ATTAINABLE, APPLICABLE & RETRIEVABLE WHEN SECONDS COUNT...
A Canadian owned and operated fire service training organization that is dedicated to reducing firefighter injuries and deaths through the provision of up-to-date, interactive training programs designed to integrate the most recent scientific research with practical street application.
The flagship of AOYS training programs is the Blue Card Command Certification Program, a state of the art training and certification system that standardizes local incident operations across fire and emergency response organizations. Using a combination of on-line and in-class simulation based training, the Blue Card Command Certification Program produces proven results in Company Officers and Incident Commanders. AOYS Fire Training Ltd. is the exclusive provider of Blue Card Command to responders outside of the United States.
Providing instruction across the United States and Canadian Fire Services for over 20 years, the delivery methods for AOYS Programs continue to meet the needs of your department providing knowledge and skills that are attainable, applicable and retrievable when seconds count…….
Up And Coming Blue Card Train The Trainer Classes
Eastern CDN Trainer - Richmond Hill, Ont - Sept. 24 to 28, 2018 FULL
Second (overflow) Eastern CDN Trainer - Newmarket, Ont - Nov 5-9, 2018
What's Going On With AOYS?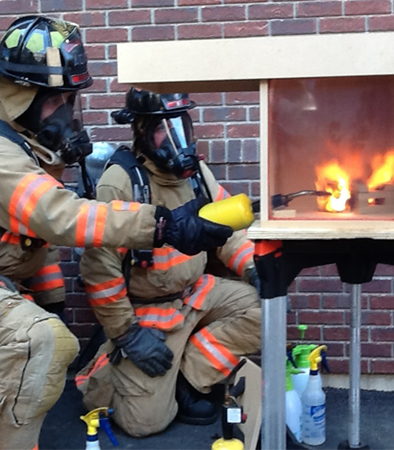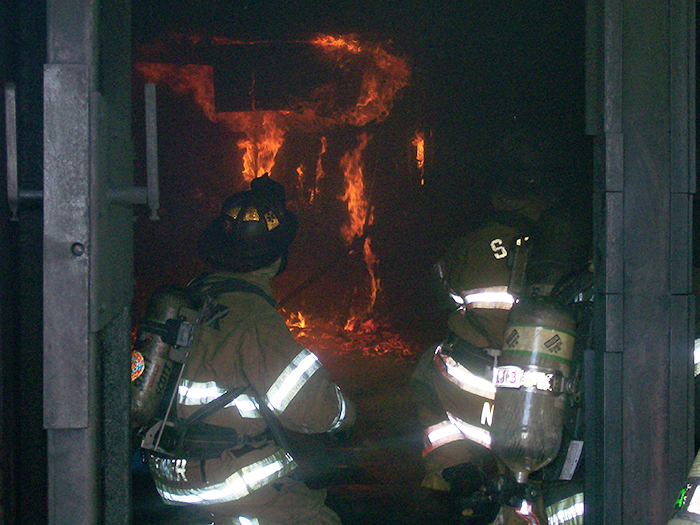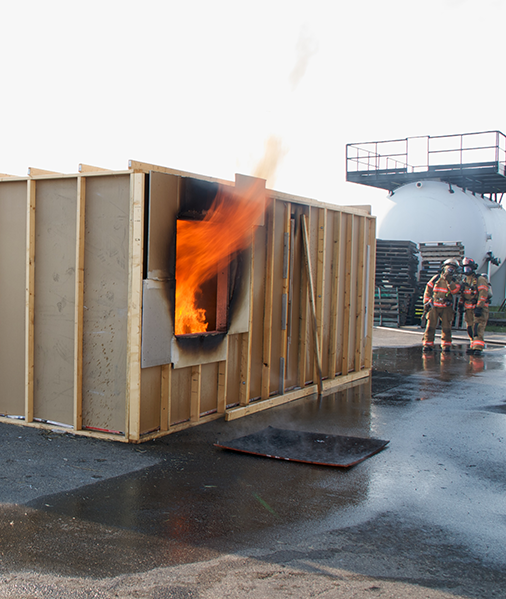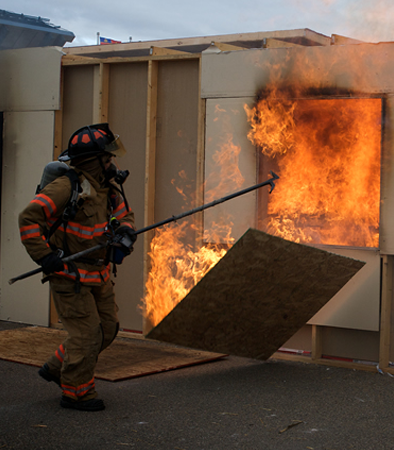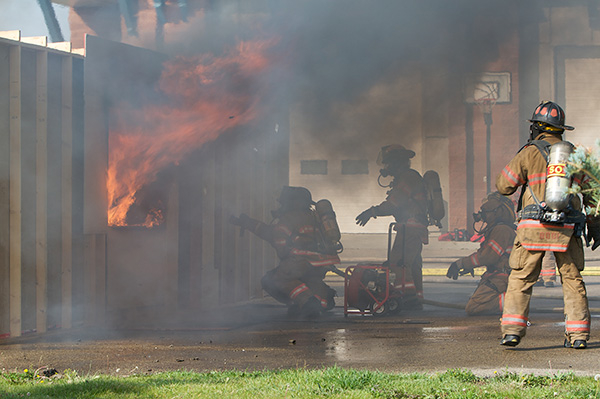 Canada, Europe & Asia
Get Your Blue Card Here
New $385 / Renew $125
U.S., New Zealand or Australia
Get Your Blue Card Here