AOYS Blue Card International
The Blue Card Command Certification Program is a state of the art training and certification system that teaches Company and Command Officers how to standardize local incident operations across their organization. The program uses a blended learning experience of on-line and in-class simulation training which focuses on the five major structural type that fires typically occur in (i.e. single family residential, multi-unit residential, commercial, strip mall, and big box occupancies). This remarkable training program provides a solution for Incident Commanders that finally addresses local Hazard Zone operations.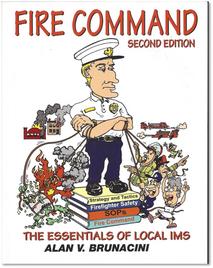 The training is based entirely on retired Fire Chief Alan Brunacini's Fire Command and Command Safety Textbooks that have been used globally in the Fire Service for over 30 years. The Blue Card Incident Commander Training and Certification Program is designed to manage local, NIMS Type 4 & 5 incidents which account for over 99% of a department's incident activity.
Until the advent of Blue Card, there has not been a curriculum or standard for an Incident Commander to manage a local, Type 4 & 5 Hazard Zone.
The Blue Card program is designed to produce safe and effective hazard zone operations. Because fire departments routinely operate at the scene of incidents with an IDLH atmosphere (immediately dangerous to life and health) it forces us to simultaneously manage incident command, strategy, tactics and firefighter safety.
The effect of the program is two-fold. First, it develops the personal skills in officers required to supervise and manage incident operations that occur in a hazard zone. The second and more powerful effect is the Blue Card program standardizes incident operations across the entire department. The Blue Card Program has standardized operations across different mutual aid boundaries, different battalions, shifts and stations of 100's of fire departments across the United States, Canada, Australia, and New Zealand making the fire ground safer and operations more effective.
Internationally accepted and proven, the Blue Card Command program is continually reviewed, revised and updated to reflect the current state of scientific research provided by NIST and UL studies as well as lead instructor input. It is truly a continuing education model with new educational modules and simulations available on a quarterly basis and free on-line access to B-Shifter Magazine with articles from numerous authors addressing current issues and providing ongoing training materials.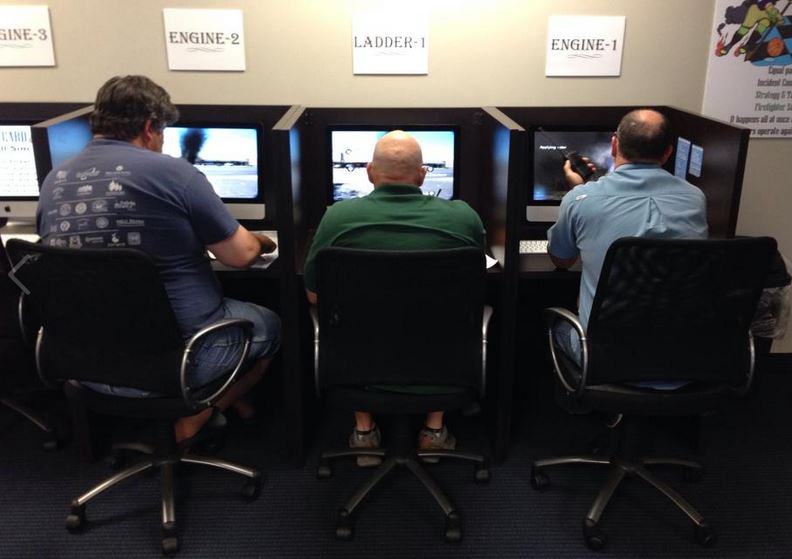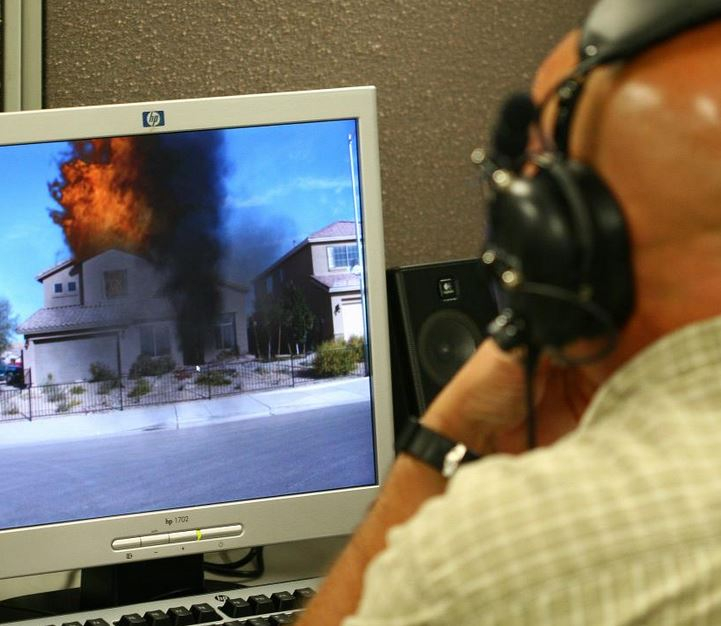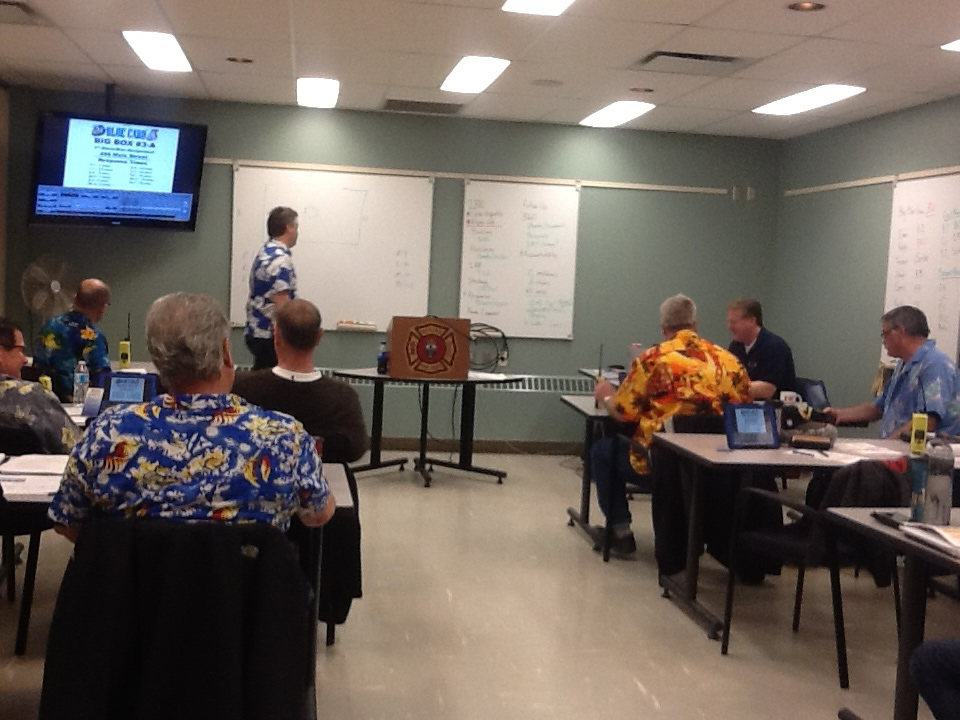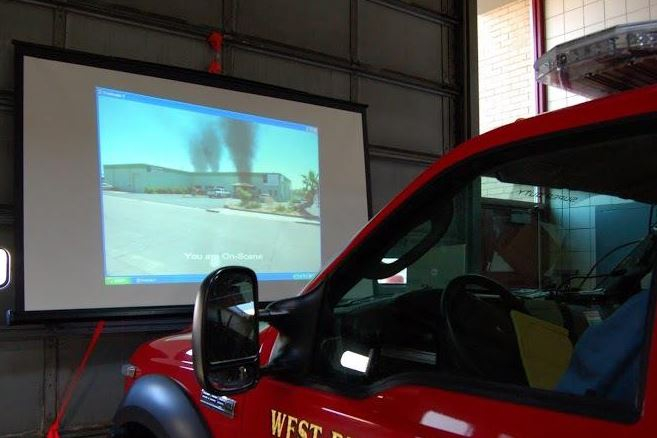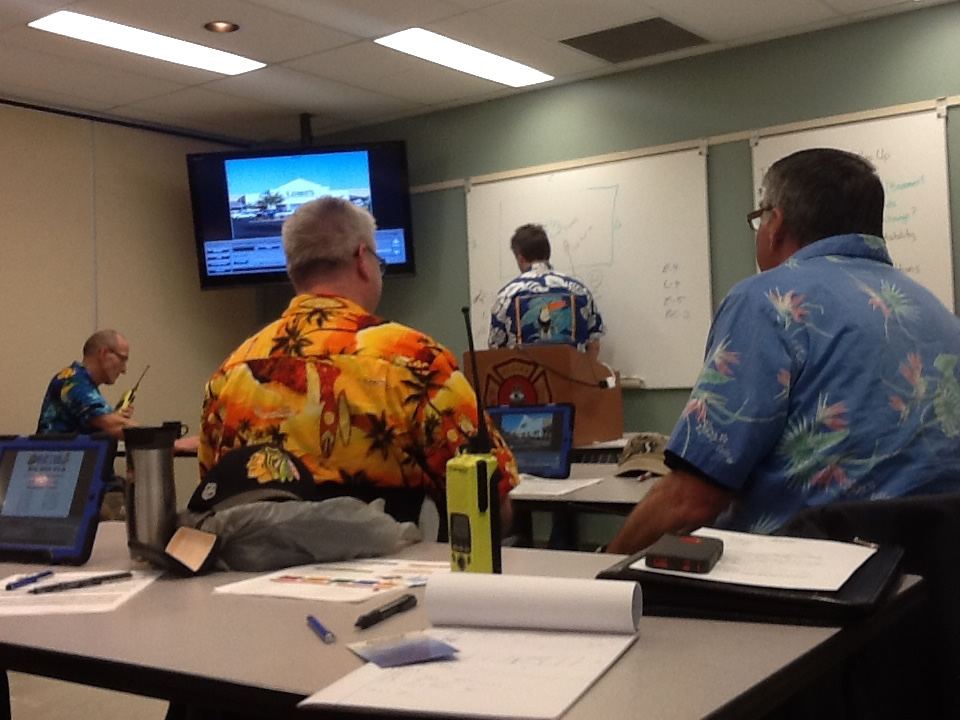 U.S., New Zealand or Australia
Get Your Blue Card Here

The Official simulation software of Blue Card and AOYS Fire Training Ltd.
Blue Card Addresses NIOSH LODD'S
The top 5 NIOSH Line of Duty Death (LODD) contributing factors for hazard zone injuries and deaths continue to include:
Inadequate risk vs. gain assessment
Lack of IMS – Command and Control
Lack of Adequate SOPs
Lack of Effective Incident Communications
Lack of Adequate Training
The all-encompassing format of the Blue Card Command Program is founded on the provision of three (3) solutions for addressing this trend of fireground losses:
Development, application & continual review task, operational and command SOPS,
Adequate entry level and re-occurring task level training,
Adequate entry level and re-occurring tactical and strategic level training.