AOYS Train-The-Trainer Sessions
What is involved in a five (5) day Train-the-Trainer Session?
A Blue Card Train-the-Trainer Session is a five (5) day long class that focuses on licensing instructors for certifying Blue Card Commanders within their agency. During the first three (3) days of the session, all of the students will go through the IC certification process, even if they have already been certified, to insure a baseline consistency in proficiencies within the class. The next 2 full days of the session will focus on program instruction and a review of detailed lesson plans on:
Tactical and Embedded Safety Operations

Command Team Operations

Mayday Operations

Blue Card Records Management System (RMS) overview

Certification management and System delivery
Newly licensed Blue Card Instructors will receive electronic copies of all PowerPoints, Videos, Instructor Guides, Simulation Review, and simulations as part of their trainer package. These materials provide the Blue Card Instructors with all of the materials necessary to move forward with program customization and certification of Blue Card Commanders within their own agencies.
Do certification dates and license renewal dates for Certified Blue Card Instructors follow adhere to the same requirements as those established for Blue Card Commanders?
Similar to the requirements for annual subscription renewal of a Blue Card IC, Blue Card Instructors have an annual license renewal fee required for continued licensing as a Blue Card Instructor and ongoing access to the Blue Card RMS System.
In addition to the annual renewal fees, Blue Card Instructors also have a 36-month Certification Date similar to that of a Blue Card Incident Commander with one significant difference. Current Blue Card Instructors DO NOT accrue CE Hours to count towards their 36 month renewal cycle as long as they retain current instructor status. Instead, their license renewal is based on Blue Card classroom hours recorded on the Blue Card Records Management System (RMS). To maintain a valid Blue Card Instructor's license, each instructor must teach a minimum of 12 hours of Command or Tactical classroom training per year as documented in the EMS system. Instructors are not required to meet this minimum the first time that they renew their annual license.
Any active instructor who reaches their 3 year (36 month) IC Recertification date with a minimum of 36 hours of documented Command or Tactical Classroom Instruction during that time period will be given another 3 year IC Certification.​
What happens if a Blue Card Instructor fails to renew their annual instructor license?
In the event a Blue Card Instructor fails to renew their annual instructor license, they will revert back to the standard Blue Card Incident Commander status in the RMS system and the 3 year IC Certification date and all associated IC certification rules will apply. Should this occur, the Instructor will be provided credit for all CE modules and training hours that have been completed or performed during the preceding 3 year certification period.
Are there any options in place for Blue Card Instructors to enhance their personal level of training as a Blue Card Instructor?
Yes. Blue Card Instructors will receive access to all of the CE Modules on the Blue Card Online Program as part of the annual license renewal. In addition, Blue Card hosts 2-day Instructor CE Sessions in the Phoenix Training Centre at routine intervals throughout the year. These sessions will be delivered by the Brunacinis along with national speakers presenting on the latest topics in the fire service, instructor updates, simulating with the latest Blue Card simulations, mayday operations, and the most up to date elements within the Blue Card Command Program. These instructor CE sessions are provided to all current Blue Card Instructors with no cost for registration.​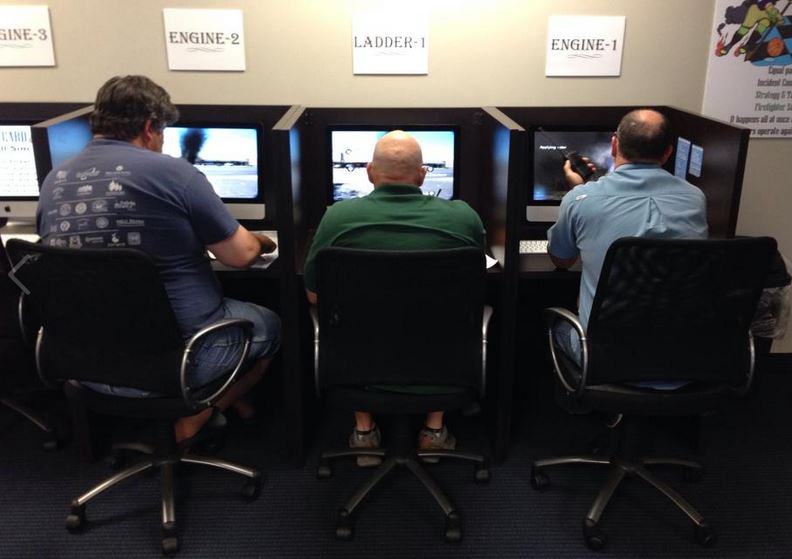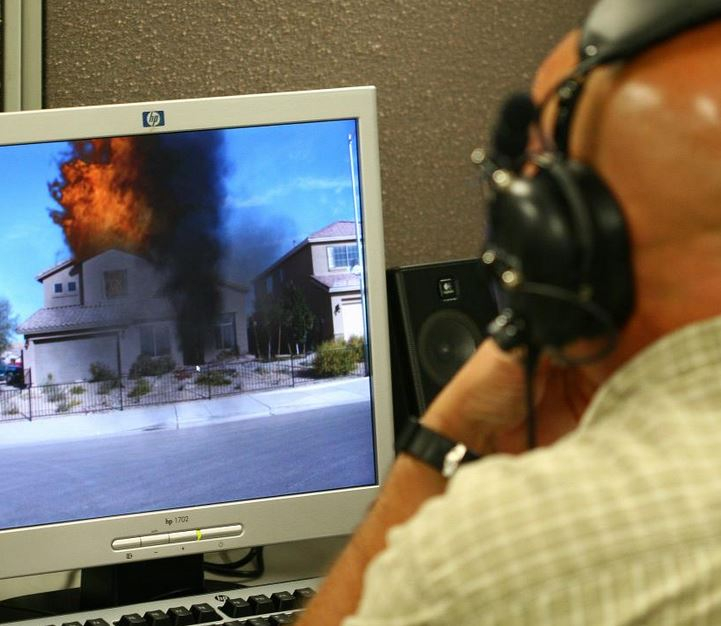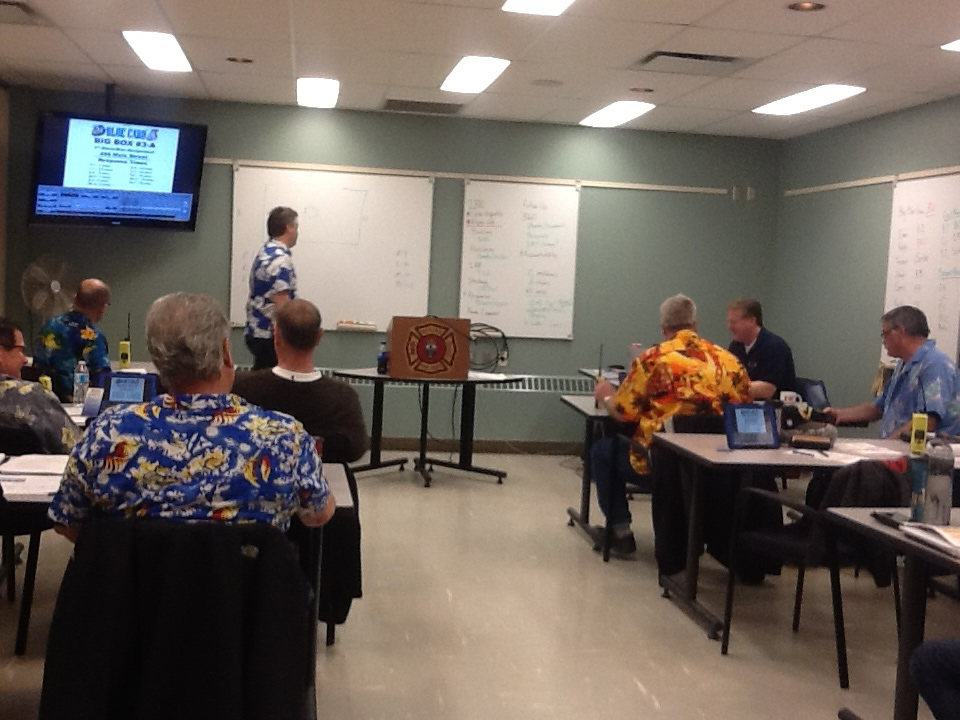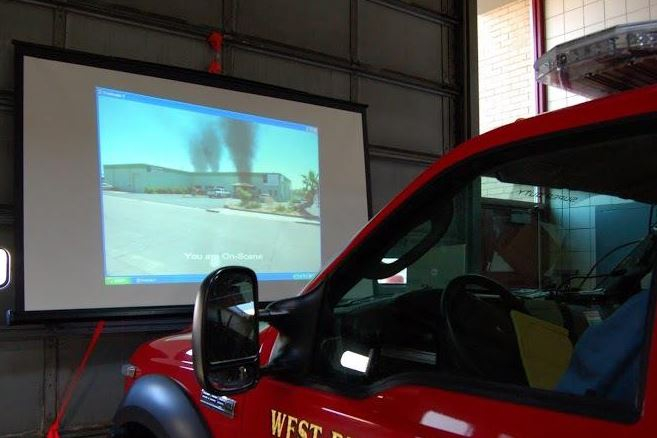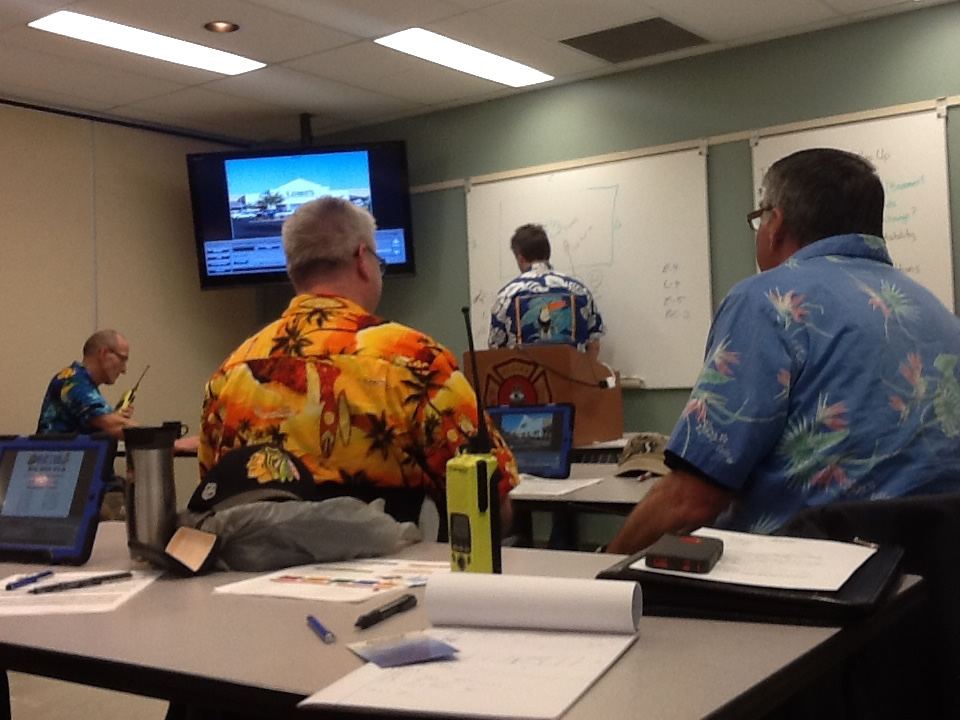 U.S., New Zealand or Australia
Get Your Blue Card Here